Tip: Click on image to advance slides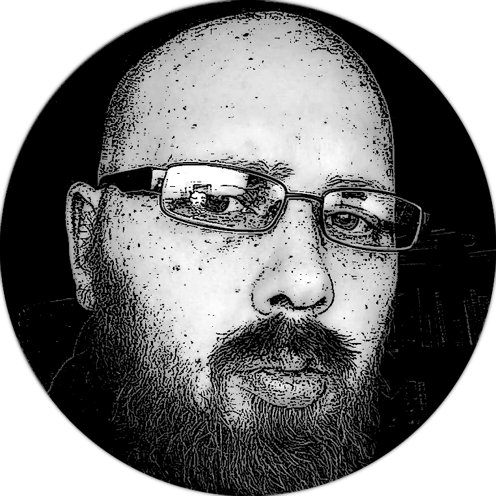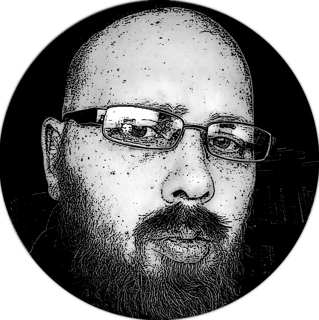 Changing the world one website at a time.
Hi! My name is Jeremy Cox. I have been happily married for 28 years. We have 1 child, named Seth. I love developing websites. I have been the webmaster for a few organizations: The School of Biblical and Theological Studies, Souls Harbor Church, Vinemont Christian Academy, Souls Harbor DayCare, and VCA HomeSchool.
Ambition
I'm passionate about what I do, and never do things half-heartedly.
Precision
I believe it's pointless to do something if you're not going to do it well.
Honest
I have been called Honest Abe several times. I once reported a .25-cent overpayment on my paycheck. Better to be known as honest than a liar and untrustworthy.
Recognition certificate for web development for Vinemont Christian Academy websites.
>>> Diploma (2004) PC Repair
>>> HTML (2015) - Fundamentals of HTML
>>> Diploma (2016) - Web Page Designer
>>> Certificate (2021) - Webmaster
>>> CSS (2021) - Fundamentals of CSS